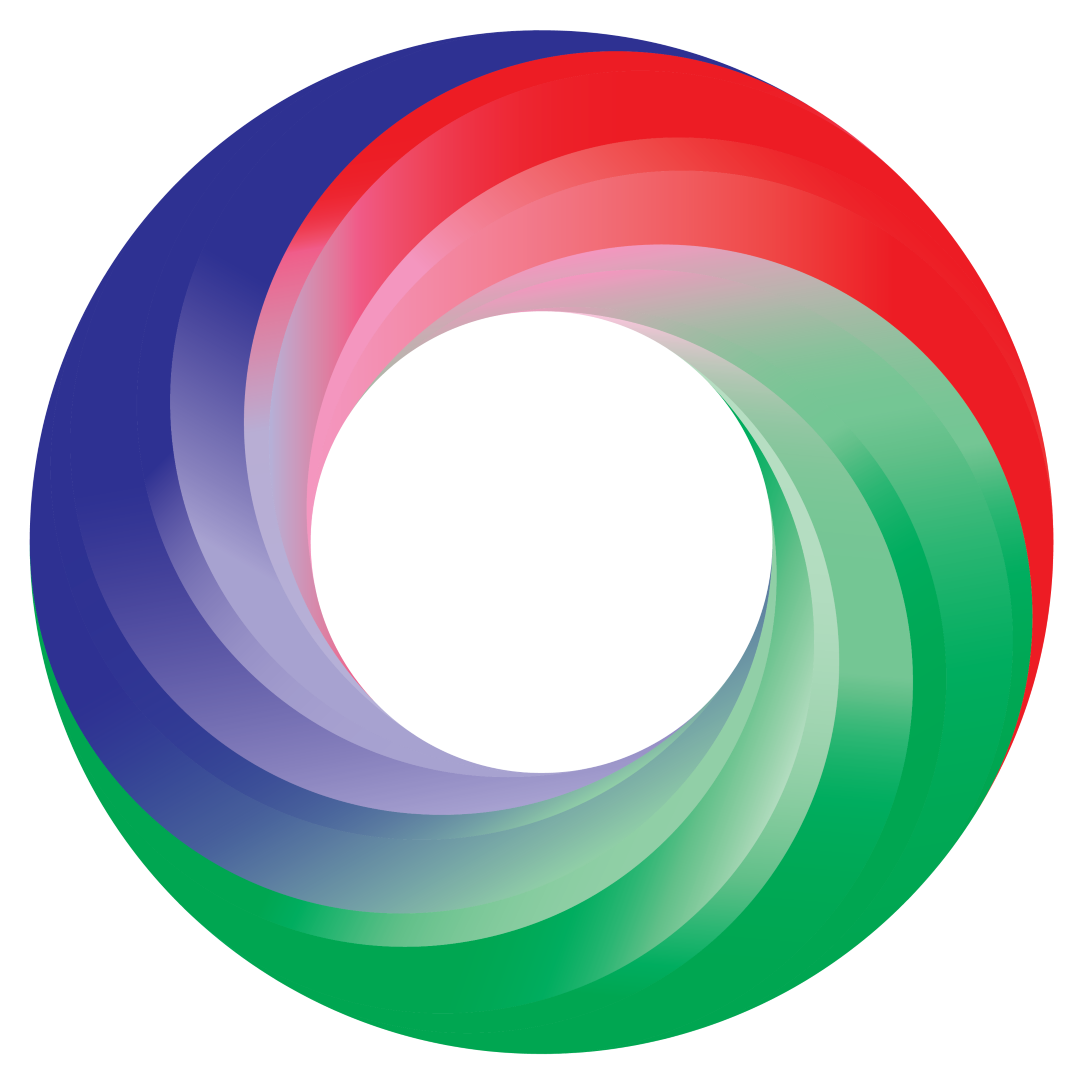 Build
Optimize
Engage
FullWebBuilder™
FullWebBuilder™ is a full service website design, web hosting, web support, and SEO coding company.
What can we build for you?
See FullWebBuilder™ sites dominate the first page of natural Google search results.
Stop paying exorbitant monthly fees to companies for continued SEO support. Get your site coded once, coded right, and watch it climb the Google ranks like these FullWebBuilder™ sites.
Dedicated To Complete Website Builds
Full Web Builder, a division of Built To Impress LLC, is dedicated to complete website builds. When we say complete, we mean the full gambit of website construction. Most companies stop at the framework and pretty pictures. We aim to build a fully operational website designed to attract search engines as much as the eye. Why? Because search engines are the first set of eyes, and are the ones driving web-searches to your site. If you can't get on the front of a search result, you're in the back of a long line of competition.
About us and our website design process
Your

site on

any

device, anywhere, anytime. SEO coded to the last element on every page. We build it. We optimize it. Your visitors engage with it.
Full Web Builder starts with your idea and turns it into your digital storefront.
Phase 1: Build
Before you can make something great, you have to have a great vision. The best place to start is with research.
Phase 2: Optimize
From content creation, to custom styling, and deeply rooted SEO coding, we will build it solid for today and tomorrow
Phase 3: Engage
Fully test and then tweak each page to ensure maximum return on investment.
Some of our most popular services
Whether you're looking for a website build or redesign, some SEO coding, or to build and develop a search engine marketing campaign, we've got you covered. Get a glance at some of our most popular services below – or visit our Services section to see all our current services.
We will design (or redesign if you have a currently ineffective website) a full website to best fit your company image and appeal to your prospective customers. If you choose, we will also build a specialized section for you to provide convenient services to your customers such as confidential file sharing, communication, and collaboration tools.
SEO
(Search Engine Optimization)
SEO has gone from acronym to a buzz word with increasing gravity and mystery. We have unlocked the secrets of the virtual universe. Our goal: to make your website an oasis in an ever expanding universe of market competition. Our search engine optimization experts create a gravitational field pulling potential customers to your site with the first page search results you need to earn their clicks.
The online marketplace is a living global entity. Its branches grow new buds of opportunity and risk. Let us help you focus on the deepening roots of maximum return with minimal risk.
Website hosting plans at competitive prices
We developed three tiers of website hosting and support plans. These web-hosting plans are designed to beat out competitors in both budget and customer support.
Basic Support Package
Host your site, get nightly data backups and basic security and stability monitoring
Extended Support Package
Increase your security, data backups, and crank up your site
Premium Support Package
Add annual free tech support to your plan on top of your fastest servers
Some of our favorite work
Below is a quick look at some of our work, displayed on one of our most elegant and engaging graphic and information sliders. Whether you are an attorney, auto mechanic, eCommerce entrepreneur, Realtor… We can build you a platform with elements like this one to help you connect with your customers.
Rebuilt our website from the bottom up. Done thoroughly, with high attention to detail. Listened to what we wanted, and went above and beyond to get it. Customer service is excellent!

Mike & Karen Wendt | SparkSpices.com

I highly recommend Full Web Builder. Excellent work and great customer service.

Attorney Philip Katz | KatzDivorceLawyerOmaha.com

It's been a pleasure working with TC and I would recommend him for any website development needs. His work on our website is taking us to the next level.

Attorney Meagan Spomer | MCRLawyers.com

When I think of T.C. I think of a person that can make things happen. He has a gravitas and boundless energy that draws people in, that motivates and invigorates those that work with him.

Todd Murphy | Network Operations Engineer II @ Charter Communications